Frontpage
Founded in 19.. Temple Beth El Israel was the first Jewish presence on the Treasure Coast.
By urjnetworkadmin in Frontpage Tags: Reform URJ Religious School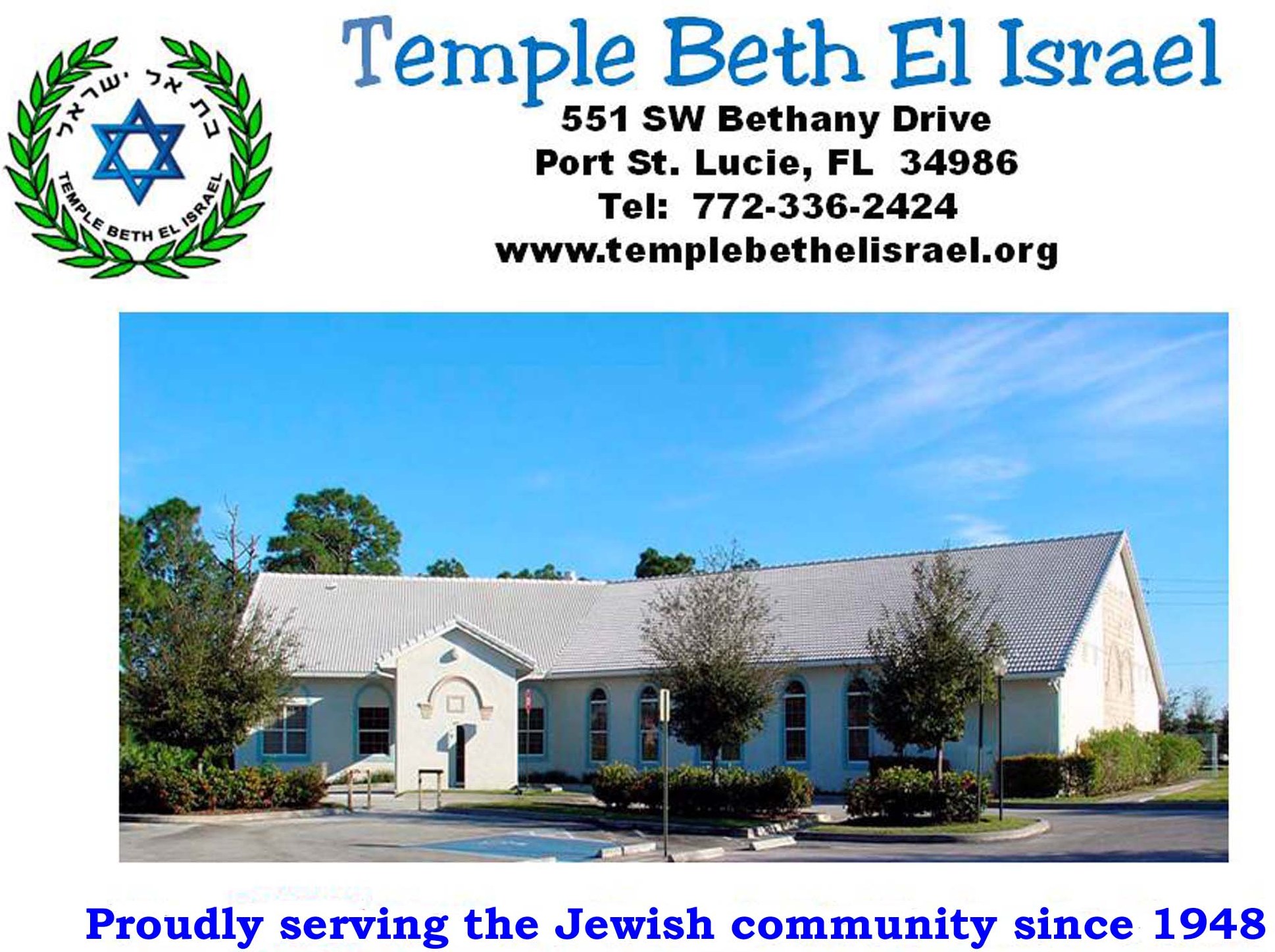 Temple Beth El Israel is an established congregation that supports a wide range of programs and activities for members of all ages. A primary goal of the Temple involves building a community based on inclusiveness, where everyone is welcome, regardless of age, marital status, sexual orientation, or a Jew by birth or by choice.