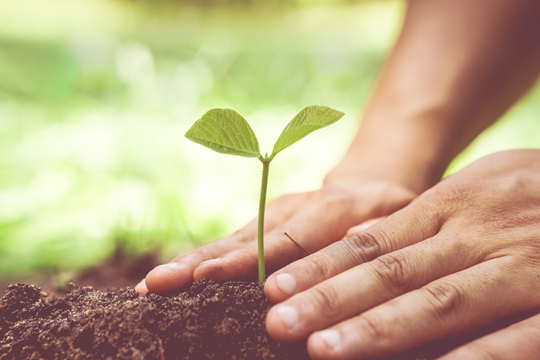 Tu BiShvat - Nature's Invitation to Grow jemerman January 25, 2023
Image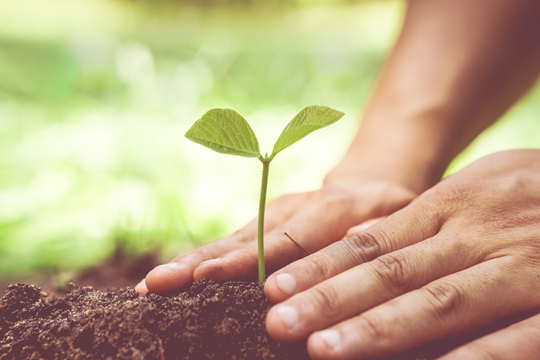 Tu BiShvat, the Jewish New Year of the Trees, is upon us. While it may not be the most celebrated new year in the Jewish tradition, there is a simple power to the holiday - the call for us to become attuned to nature and learn what it can teach us about personal growth.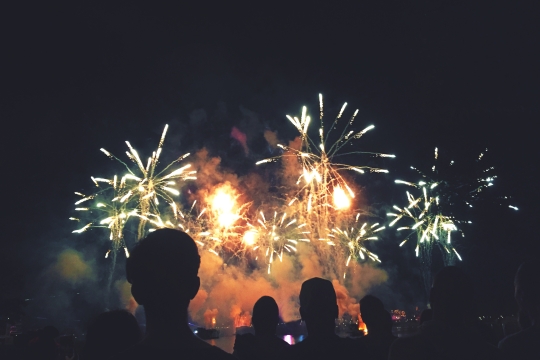 New Year, Same Me: Finding the Diamond Within jemerman December 15, 2022
Image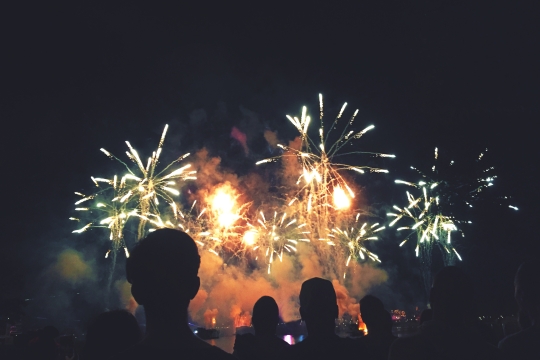 As Jews, we have the opportunity to celebrate the New Year not once, but several times. The Jewish year has four different New Year celebrations: Rosh HaShanah, Passover, Tu BiShvat, and Elul. Many Jews also celebrate the Gregorian New Year in January. That means we get five opportunities every year to do an accounting of our soul (cheshbon hanefesh) and make resolutions for growth and betterment.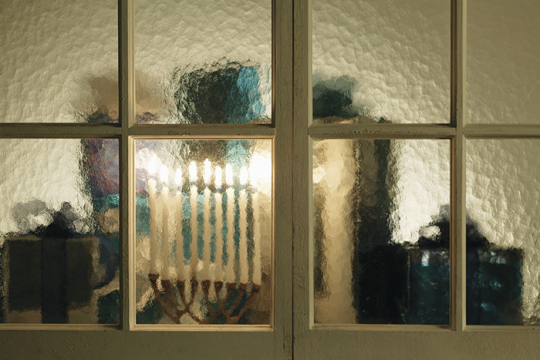 Sharing the Miracle of Jewish Joy jemerman December 14, 2022
Image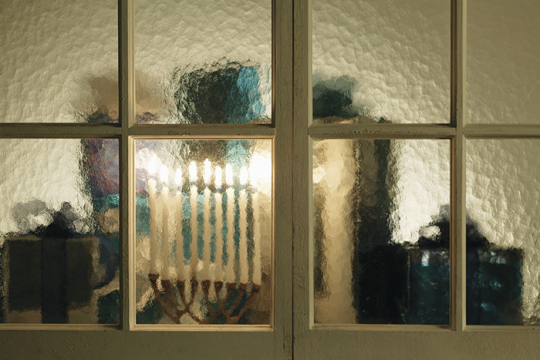 Conversations about Hanukkah are few and far between in our ancient texts; most of what the Talmud records about Hanukkah is within a few pages in the tractate called Shabbat. But, as is so often the case, those millennia-old words have grown in significance as we prepare for Hanukkah 5783.