Don't Wait: A Life Lesson I Learned from Murray in Preparing for the High Holidays jstern July 27, 2021
Image
Meet 88-year-old Murray, an astounding man. Quiet, sometimes reserved, Murray became my father-in-law 31 years ago, when God softly whispered to me, "Don't wait." I confess I didn't appreciate him fully until recently.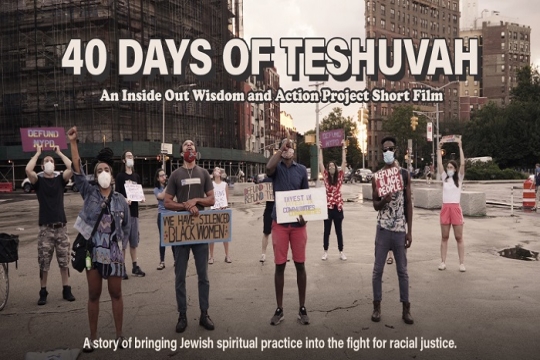 Why We Need a "Spiritual Co-conspiratorship" for Justice jstern July 12, 2021
Image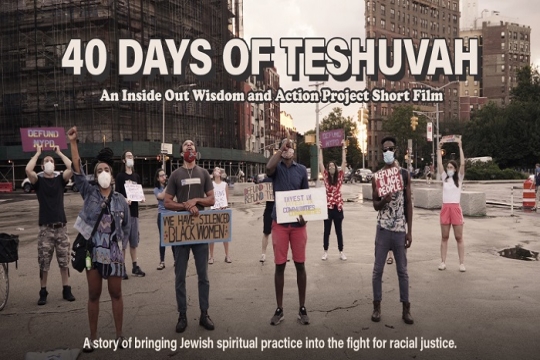 During the 2020 uprising for Black lives, Yehudah was the lead organizer of the 40 Days of Teshuvah action that created a space of mourning the destruction of Black communities and crying out to the Heavens for spiritual co-conspiratorship in the fight for racial justice.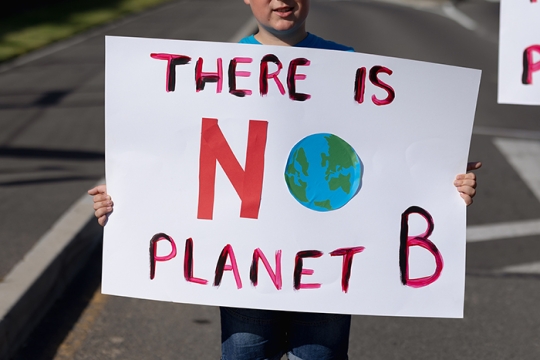 From Pain to Purpose: Mourning for the Earth on Tishah B'Av urjadmin July 6, 2021
Image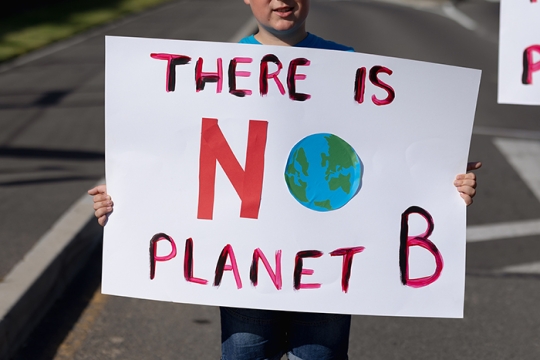 On Tishah B'Av, as we grieve for the Earth and the countless lives lost to climate change, we must also harness our power to limit the scale of future tragedy. Even as we feel the effects of climate change in our daily lives, we still have the chance to stave off worst-case scenarios.