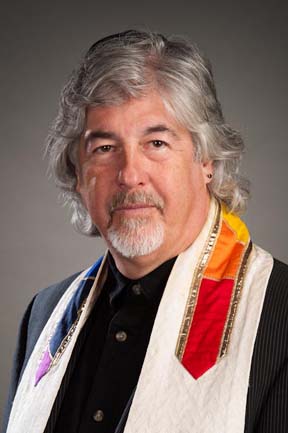 Message from Rabbi Bruce Benson
We are on a spiritual journey and invite you to join with us. It has been said, "If you don't know where you're going, ANY road will take you there."
Well, we DO know where we are going; and we are quite clear about the road needed to be traveled. As the Rabbi and Spiritual Leader of this established congregation, I promise you a smile when you walk in the door and a service that will be uplifting, challenging, and moving.
The liturgy will be familiar in some aspects and new in others.
The journey will be worth it.
People will be around you that want to be here and are truly glad that you have come to be with us as well.
One of the names of God is haMakom, the Place. Come and share with us in the Place—this place—for an evening, a Shabbat, or a lifetime. My office is always open, and the coffee is always on. I look forward to meeting you and having you join us in our space—this Place.